Emergency Assistance
Emergency Assistance Information
March 26, 2020 Investor Communication
Rental Property and Recession with Missy McCall
Preparing for a Global Recession
Tenant Protector Plan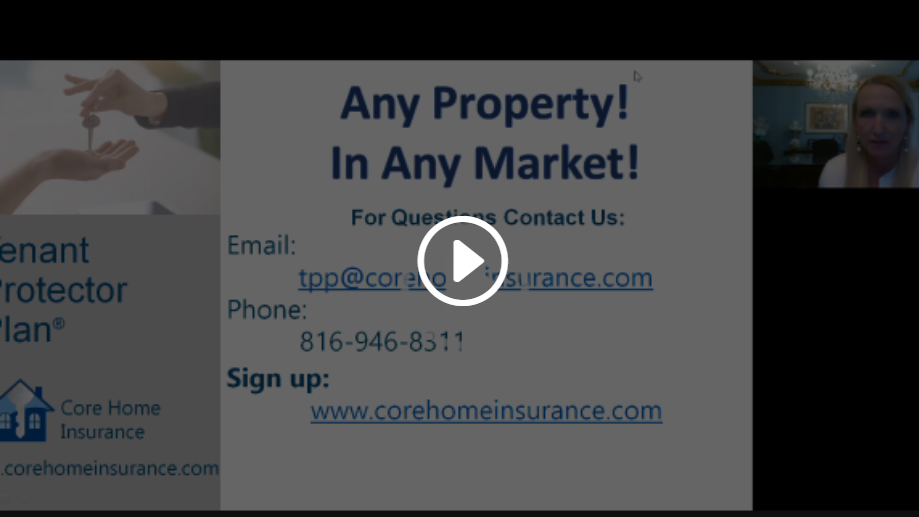 Delinquency As Of Report
Below is a link to the Center for Disease Control's website for additional information about the disease and preventing it's spread.
https://www.cdc.gov/coronavirus/2019-ncov/about/prevention.html
Listed below are links to your utility companies that are offering assistance and information.
https://www.dpandl.com/Landing-Pages/COVID-19-Update/
http://dukeenergyupdates.com/
The State of Ohio has a special website to get information about the COVID-19. Plese click the link below.
https://coronavirus.ohio.gov/wps/portal/gov/covid-19/
Lastly, we know that the Stay At Home Order will be a hardship for some of our residents. There are companies that are open and many are hiring during this time. Please see the information below for those companies and links:
Kroger
https://jobs.kroger.com/kroger/go/Kroger-Jobs/395362/
Amazon
https://www.amazondelivers.jobs/
Walmart
https://careers.walmart.com/
Indeed Job Search
https://www.indeed.com/